Info About Our Cleaning Services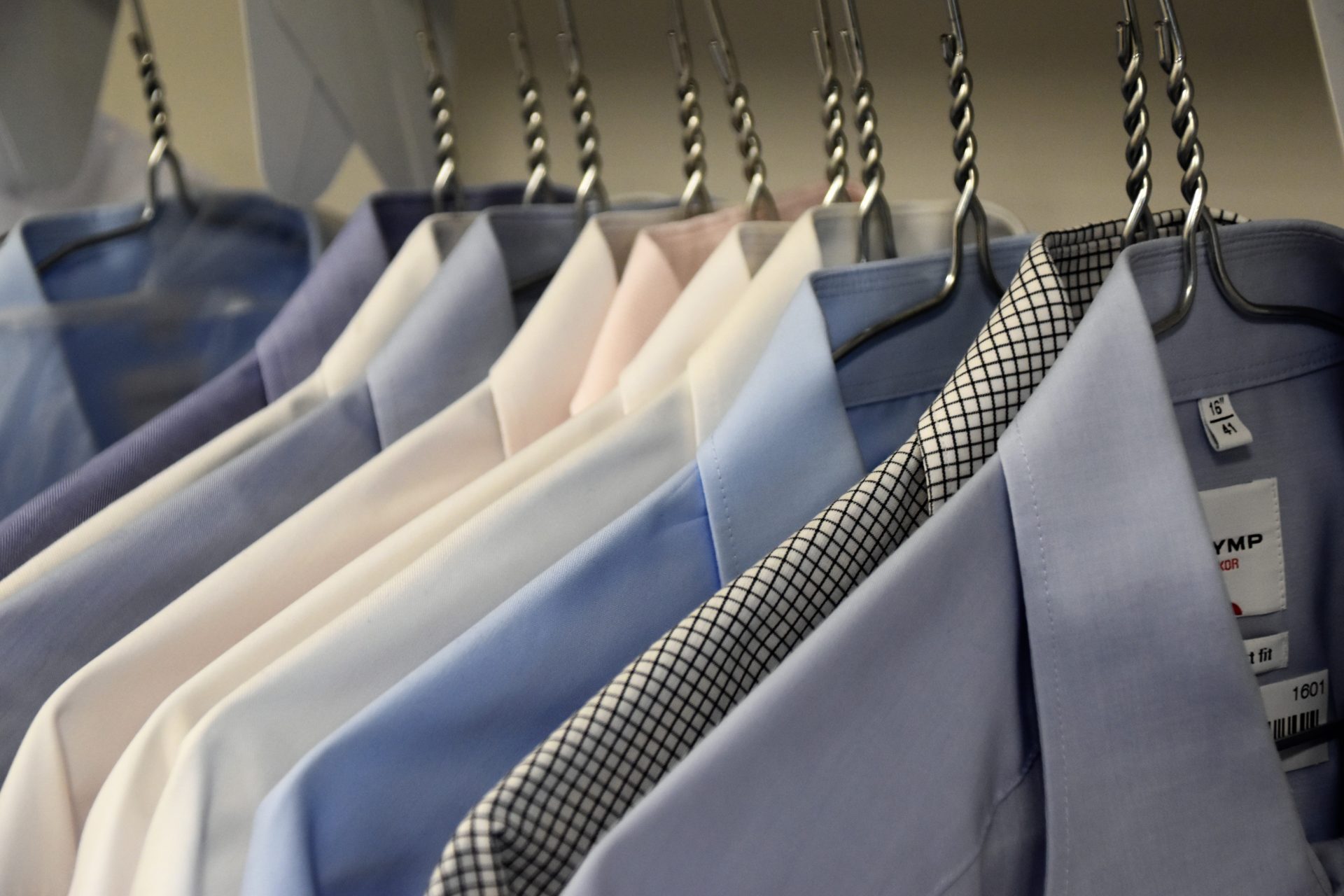 Dry Cleaning
On site professional dry cleaning and shirt service.
Tips for Drycleaning
Please, please do not cut care labels out of garments or bedding. This is the only way we know how to handle your items.
Got a stain at dinner ? Blot the stain with cold water. Do not rub ! This dilutes the stain to make it easier for us to remove Just blot !
Please inform us at drop off of any stains on garments and what they are.
Human urine, feces, blood and vomit are all health hazards and we should be informed immediately at drop off.
Pet accidents are not a health hazard, but we need to be informed at drop off so we can treat & deodorize during cleaning.
We may ask you to sign a release for garments with trim, such as pearl's, beads, sequins and leather or imitation leather trim. Some garment manufacturers do not test trim to insure it can be dry cleaned safely.
Please pick up your dry cleaning in a timely manner. Washington state limits dry cleaners liability to 30 days from the date you drop off.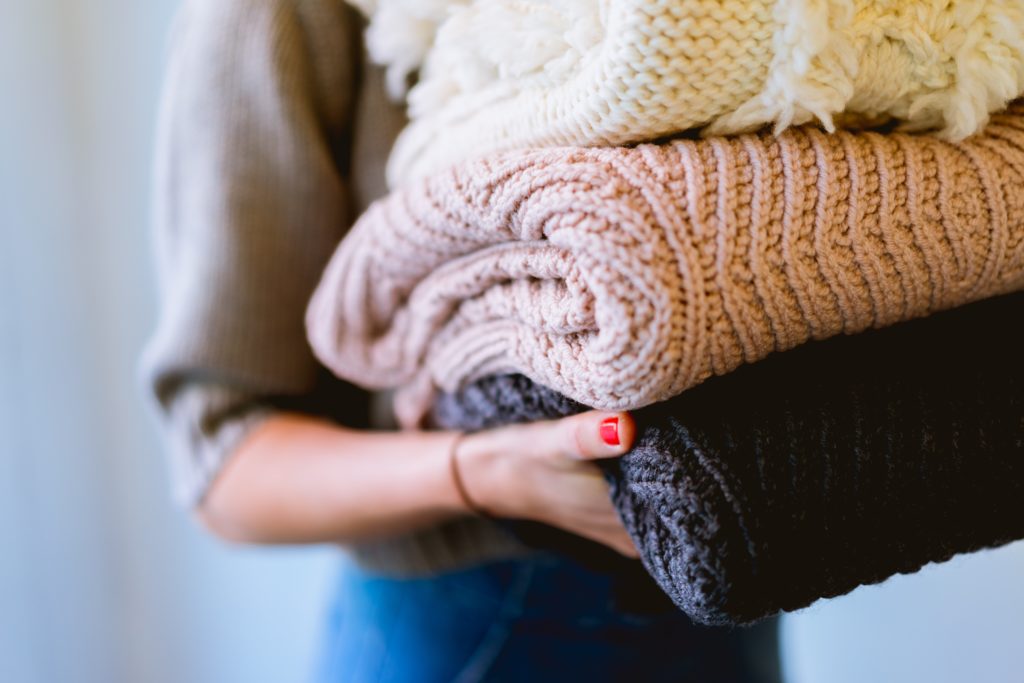 Drop-off Laundry
Fast drop-off laundry service.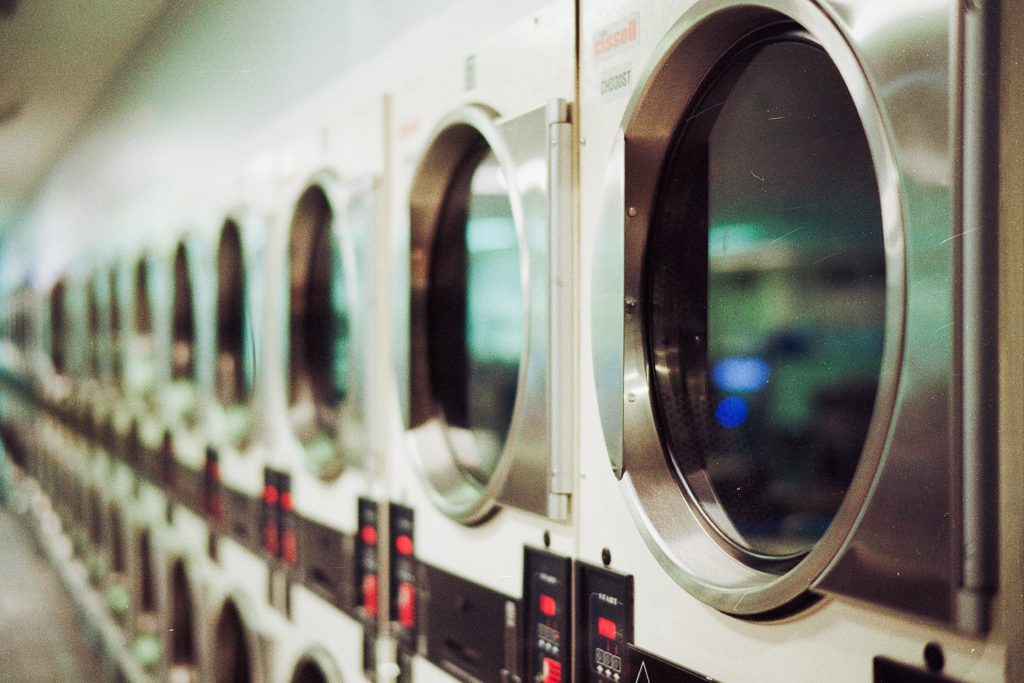 DIY Coin Laundry
Large capacity washers and dryers for DIY laundry customers.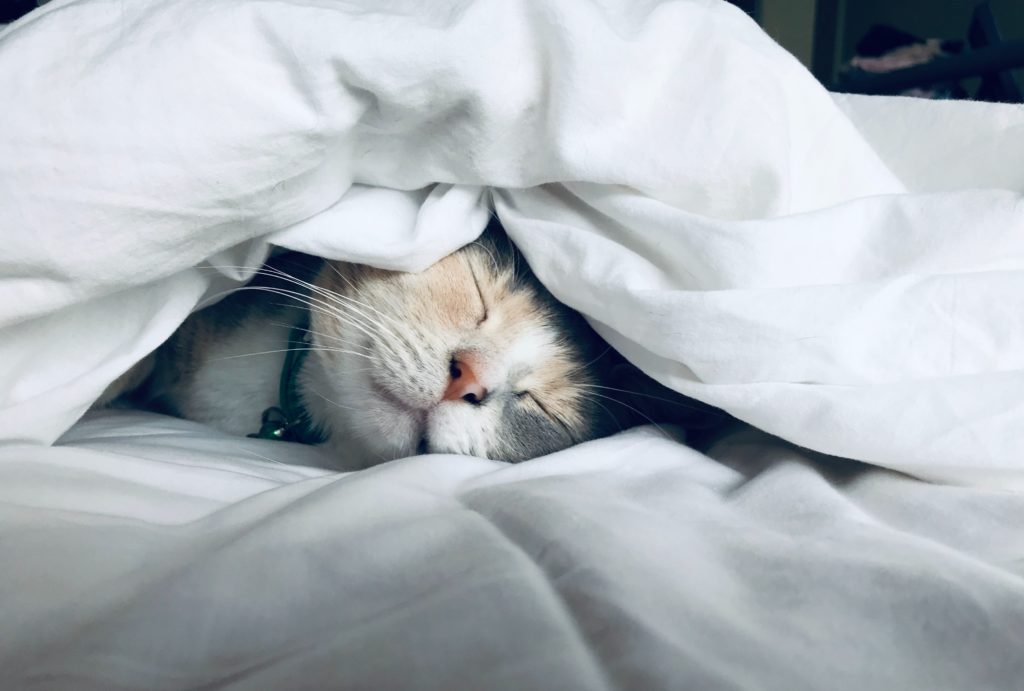 Pillow & Comforter Cleaning
Down pillows and comforters cleaned and deodorized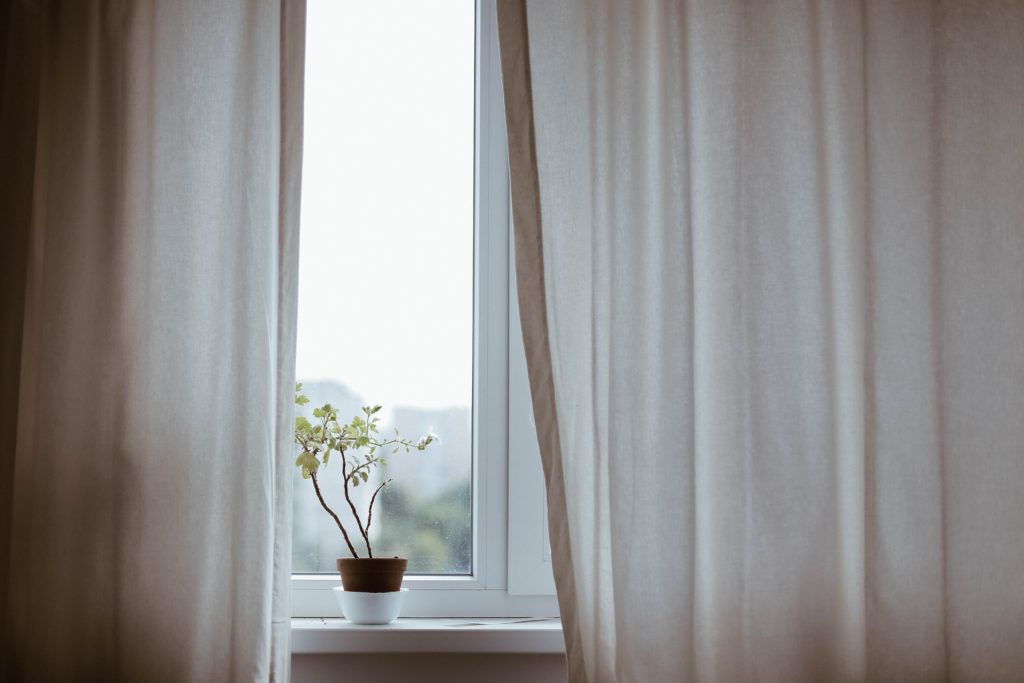 Curtain & Drape Cleaning
Curtains and draperies cleaned and hand pleated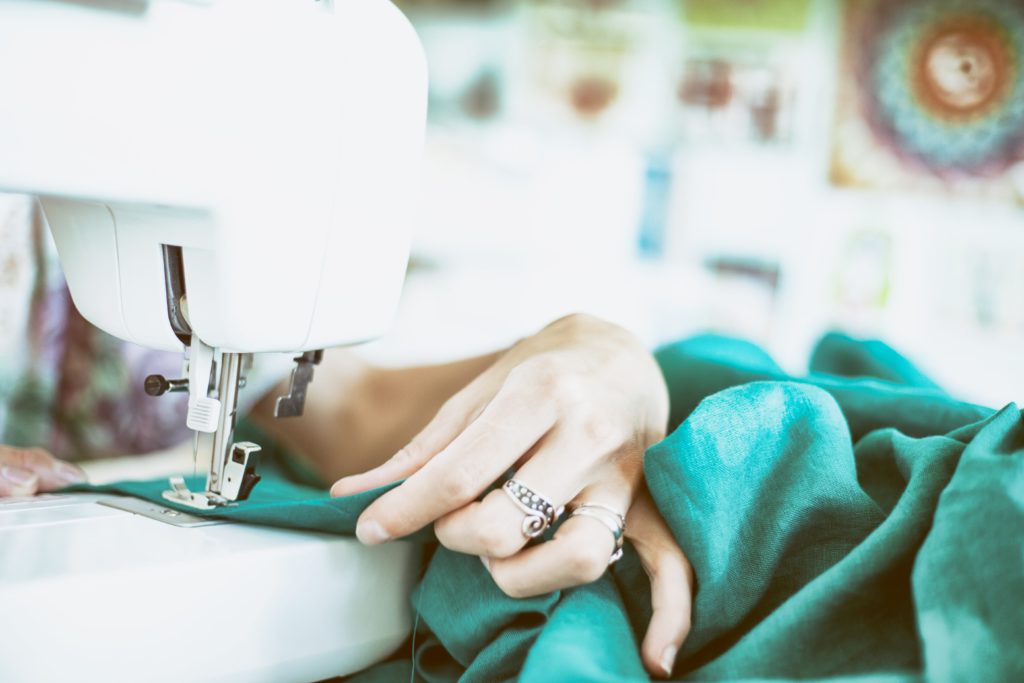 Garment Repairs & Alterations
Garment repairs and alterations available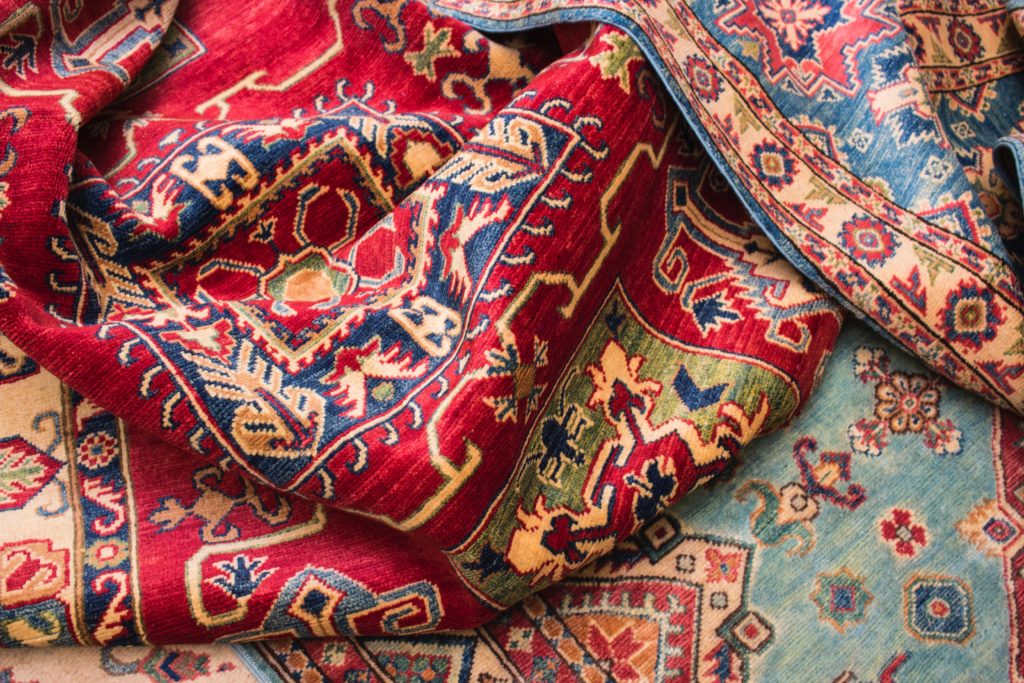 Area Rugs
Area rugs professionally cleaned and deodorized.
Hours & Directions
Hours
Monday

7AM – 7PM

Tuesday

7AM – 7PM

Wednesday

7AM – 7PM

Thursday

7AM – 7PM

Friday

7AM – 7PM

Saturday

8AM – 7PM

Sunday

10AM – 4PM